BacklinkSpy
Uncover the Backlink Sources of Your Competitors
Find the most valuable backlinks in a matter of seconds.
Backlink research at warp speed

International: For all countries and languages

Superior & unrestricted backlink analysis data

Cloud Based: No Installation or Download Required
BacklinkSpy is part of SECockpit Pro or Agency. Go to Packages & Pricing.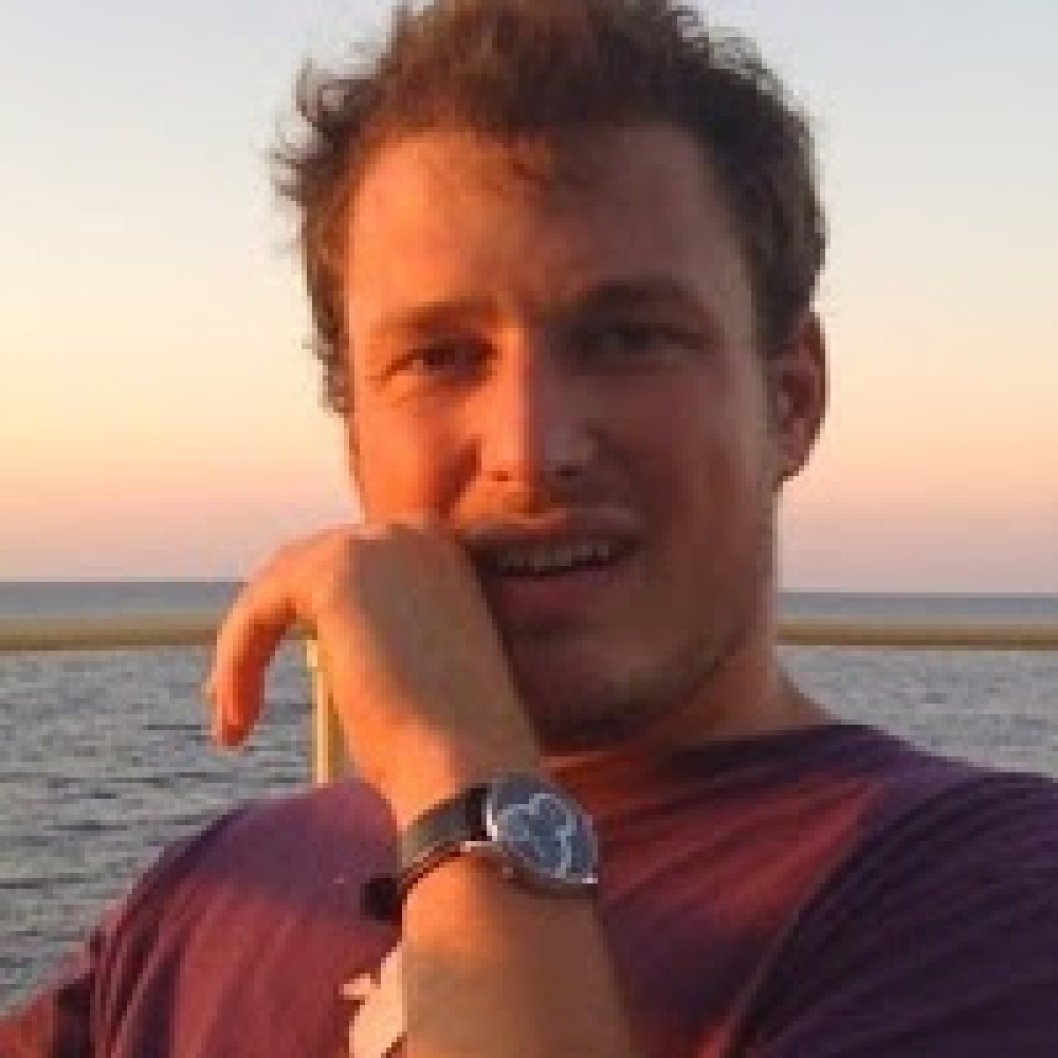 Backlink-Research by keywords is more effective than I first imagined. BacklinkSpy is an excellent addition to Majestic and Ahref and makes it possible for you to detect the spots that will help you to get a high ranking with just a few good keywords. By outsourcing the backlink generation, BacklinkSpy turns out to be a veritable gold mine.

- SimEFP, CEO of GreenTomatoMedia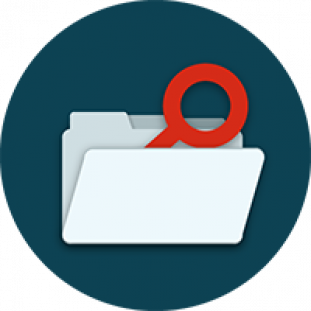 Backlink Search by Keyword
Knowing certain competitors' backlinks is good, but knowing the most valuable backlinks of the top 10 to 100 websites for a particular keyword is even better. An that is exactly what BacklinkSpy offers. With just a few clicks, this tool shows you the best backlink opportunities for a specific topic. Like with SECockpit, the results appear in clear columns and can be sorted and filtered in any way you would like.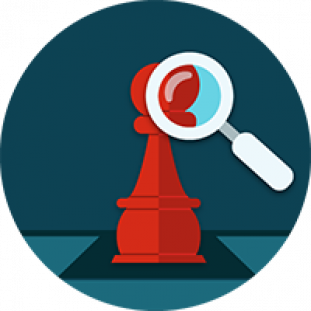 Detailed Analysis of The Competition
Within a few seconds, BacklinkSpy delivers an abundance of valuable data for all found websites. This includes information such as page title, status code (e.g. 301 – Permanent Redirect), PageRank, Domain Authority, Page Authority, the number of SEO relevant backlinks, the number of links pointing away from a website (outbound links) and much more. All of this allows you to make a precise assessment of the page's strength and value.
By the way: Say goodbye to complicated scraping tools and your own proxies. With BacklinkSpy all of that is combined in one tool - which makes it more cost-effective than traditional backlink analysis tools.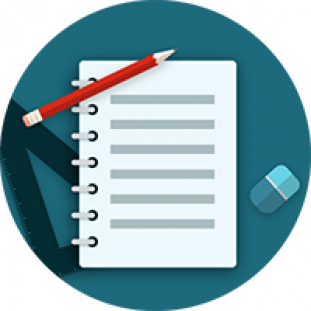 Comprehensive Training Material Included
E-books, video tutorials and regular webinars on BacklinkSpy are included in the price and ensure you can get the most out of this tool. For technical questions you can always open support tickets, and our Facebook groups allows you to get specific tips and tricks on any questions you may have on search engine optimization.
Why is it so valuable to know the backlinks of my competition?
The websites that are ranking high for a specific keyword are obviously doing something right, aren't they?
Once you know where your competition is getting backlinks from, you have the ability to reverse engineer their success and make it your own.
Don't waste any more time on building backlinks that won't work. With BacklinkSpy you'll find proven and valuable keywords within seconds.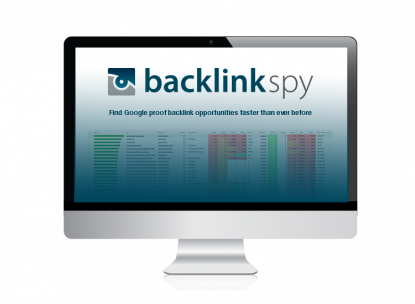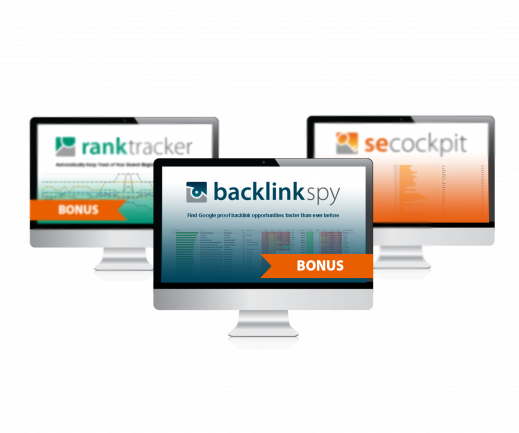 EXCLUSIVE BONUS: Get BacklinkSpy for Free
Sign up for SECockpit Pro or Agency and get BacklinkSpy for free.
International: For all countries and languages

Backlink Search by Keyword

Detailed Analysis of the Competition

Comprehensive Training Material included

Cloud based: No installation necessary!