What SECockpit Users Say About This Software...
Customer Case Studies:
How did you get higher quality visitors with SECockpit and how long did it take you to get there?

Darrell Evans · University of Nevada, Las Vegas
Sam, we've been a customer for quite a while and here are several screenshots for our case study:
Here's the back story: In our agency, we work with clients in highly competitive local service industries. With these industries, we start our research with "problem" related search queries so that we can create blog content around the problems that lead to someone needing a service professional.
In this example, the company specializes in water heater repair so naturally they wanted to rank for this. Afer doing what we call "pain finder research," we used SE Cockpit to find the long tail phrase "no hot water in shower" which is a pain/problem directly related to the water heater being out but someone may not know that the water heater was the issue. It's a "search query that precedes the sale." We focus on getting our clients to show up higher in the decision funnel (even if the decision process may be short). We created a piece of content (not even a stellar piece) around this search query which receives an around 1300 searches per mo. in the US (all of which is not relevant to our clients' location but it all the traffic helps with ranking and acquiring backlinks. Our post usually ranks around 3 or 4 for this phrase as well as dozen's of other variations of this search query as of the date of submitting this.
It took about 45-60 days for it to start ranking and is now sending about 700 visitors per month to the company's site, of which about 1.5-2.0% are in the area they work in, but they are highly targeted visitors and their phone is ringing. Their water heater business has since blown up and they now rank decently across the board for their main water heater repair phrases in their area.
Thanks for creating such a great tool and for allowing us to submit this case study:

Nancy Reagan · CEO/Creator of Bella Reina at Bella Reina Spa
I live & breathe Swiss Made Marketing. I don't make a "business decision" or write a blog post or a web page without consulting it. Recently we added medical spa services to our website - www.BellaReinaSpa.com and every page was named using SECockpit. My delimma was should I name the main page Medispa or MedSpa...well with Swiss...I have the quantitiative answer in black and white. There is no guessing. One of the pages that I launched last week "3D Eyebrow Tattoo" is already on the 1st page of Google for local search. We have not only the spa, but also a shopping website--www.Mibellareina.com-- we use this for everything including our make up lines, aromatherapy and the new organic skin care. We even chose the names of our new organic skin care using SECockpit.
As to higher quality visitors...we have more pages viewed per visit. Our rankings for Delray Beach Spa are now #1. Our bounces have declined and the length of sessions has increased:

Jamie Futscher · Owner at Spirited Gifts
We use SECockpit to look for new keywords in our niche. We have recently added ppc (all seo until now) and the tool has been very useful in setting this up and AB testing. We are now launching a second site and using SECockpit to create content for this. Screenshots here:

Nicolas Tranchant - Online Jewelry Vivalatina: https://www.vivalatina.fr/
Thanks to SECockpit, the traffic on my website increased from 15,302 to 34,495 unique visitors per month (225%). And this is not because I started to publish more content, but because for each article I post now, I always begin by researching the best keywords with the highest search volume potential and lowest competitive levels.

As you can see, I was able to skyrocket my traffic for my product pages. If you are selling goods online, you know that boosting traffic on product pages is the most difficult part of online marketing. The first step was to identify all the keywords related to my product and choose the ones with the best potential (easy, thanks to using SECockpit). Then, I published detailed articles around these keywords. As you can see on this graphic, I went from 669 views to 6,089 views a month for my target keyword:

To conclude:
SECockpit has become a vital tool for me and I would not be able to work on my online marketing without it. As shown by the results of my content creation efforts, I wish I had found this tool much earlier.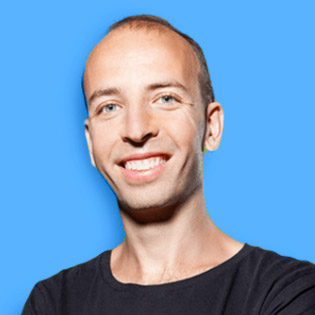 SECockpit is probably the most advanced keyword research tool on the market. Yes, you enter a seed keyword and get suggestions like any other tool.

But SECockpit can do so much more than list out a list of related keywords. It can spit out low competition keywords. It can show you keywords that get a minimum CPC in Adwords. It can even show you keywords that have YouTube, Ebay or Amazon results on the first page.

- Brian Dean, backlinko.com
Further testimonials...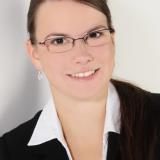 aufgesang.de
«As keyword research is such a critical part of internet marketing, I like to use various tools to help me find me great keywords. I've been using SECockpit since it was first released and it is by far and away the most comprehensive, accurate, fastest and easy to use keyword research tool I've ever used.
I think the one thing that sets SECockpit above other keyword research tools is the way SECockpit calculates the competition. Pretty much every other keyword tool I've seen relies on Google for all its information and competition scores. As we well know, some of the metrics gained from Google are either incorrect or incomplete. SECockpit uses a much better and more accurate method of gauging competition.»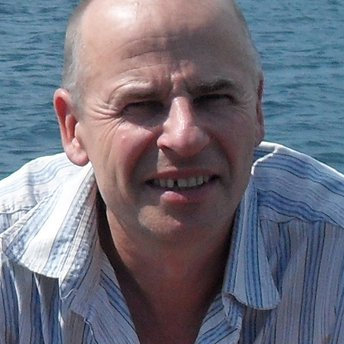 nzseo.com
«I have studied keyword research for many years now and have used just about every tool out there. Some are good but there is nothing that comes close to SECockpit. Using SECockpit has been a turn around for our business where we previously spend a lot of time on keyword research and were still not certain we now have a solution that is fast, simple to use and very reliable.
I use SECockpit every day and absolutely love it.»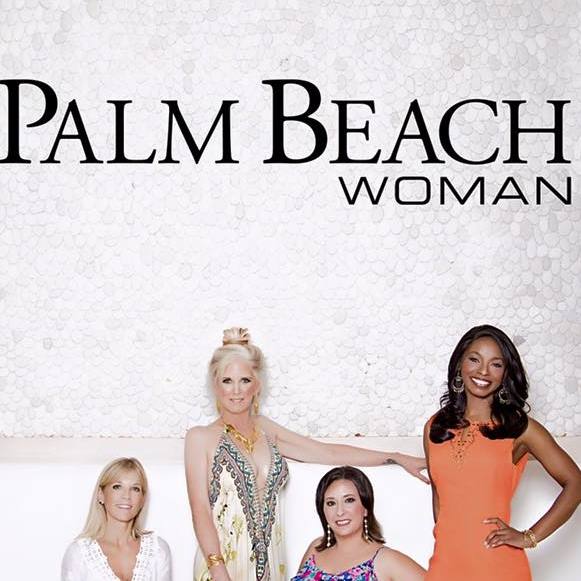 Nancy Reagan
CEO Bella Reina Spa


BellaReinaSpa.com
«I live & breathe SwissMadeMarketing. I don't make a "business decision" or write a blog post or a web page without consulting it.
Recently we added medical spa services to our website - www.BellaReinaSpa.com and every page was named using SECockpit.»