Find Thousands of Profitable Google Keywords in a Matter of Seconds with SECockpit
Get these features when you start an account today:
Keyword research at warp speed
International: For all countries and languages
Superior & unrestricted keyword analysis data
Find the most valuable keywords in just seconds
Find more and better keyword opportunities than your competitors
Special Bonus: RankTracker (SECockpit Pro & Up)
Over 67,050 internet marketers around the world have found profitable keywords with SECockpit.
Start a risk-free account today (starts at $40)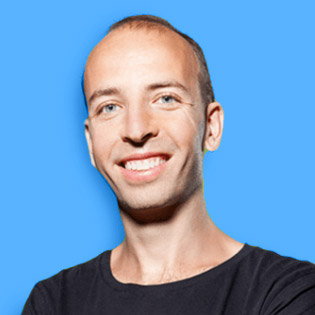 SECockpit is probably the most advanced keyword research tool on the market. Yes, you enter a seed keyword and get suggestions like any other tool.

But SECockpit can do so much more than list out a list of related keywords. It can spit out low competition keywords. It can show you keywords that get a minimum CPC in Adwords. It can even show you keywords that have YouTube, Ebay or Amazon results on the first page.

- Brian Dean, backlinko.com
Featured On:

No Installation and No other Accounts Needed,
Find Profitable Keywords in Seconds...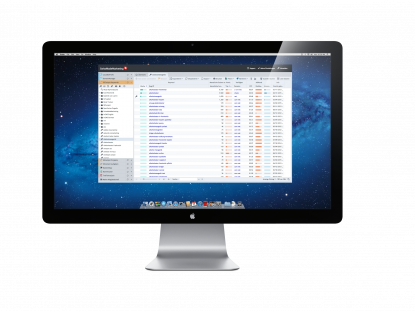 Web-Based Keyword Research Tool
SECockpit is an online application, so it is compatible with any operating system! You can use it with Windows, Mac OS, Linux.
Recommended browsers are Chrome, FireFox, Edge and Safari.
No Other Accounts Necessary
You don't need an AdWords, Moz or any other type of account to use SECockpit. Once you login, you can start your research instantly.
Faster Keyword Research, Better Competition Analysis, Effective Traffic Strategy, & Sophisticated SEO Management Software...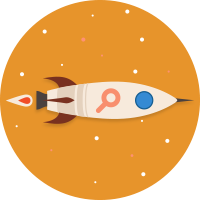 Keyword Research at Warp Speed
SECockpit will save you hours upon hours of time, because it runs faster than any other keyword research or SEO software.
SECockpit runs in the cloud and can access enormous amounts of processing power. The result is that it will return up to 200 fully processed and analyzed keywords per minute to you.
Comparable keyword tools take 1-2 minutes per keyword (!), depending on the speed of your Internet connection. SECockpit always works at full speed, independently of your Internet connection.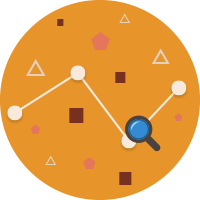 SEO Campaigns Kept on Track
Search engine optimization and everything that surrounds it can sometimes be a bit overwhelming. Especially when it comes to off-page optimization and actually getting your sites ranked. Sometimes, it's just difficult to figure out what to do next.
What if your SEO software simply told you what to do next? Because we know that a successful SEO campaign doesn't end with having found a keyword, SECockpit lets you easily set up new campaigns, keep track of your activities and even your backlinks (This feature is available in SECockpit Pro & Up).
In addition, SECockpit will actually create a simple list of tasks for you, so all you need to do to successfully get your site ranked is check the tasks, follow the instructions and tick the boxes (This feature is available in SECockpit Pro & Up).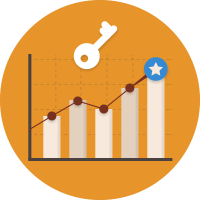 Superior Keyword Analysis Data
With SECockpit, you get access to the best, most comprehensive SEO data available anywhere.
A full competition analysis is done for each and every single keyword pulled in and you never have to rely on inferior "guesstimate" or simply misleading data. There are no "competing pages" numbers, no "intitle" or "inurl" searches and no other "stand-in" type of competition values.
For each keyword, you will see a full analysis of the top ten currently ranking pages for that keyword, including their authority, on-page optimization factors, backlink counts and more!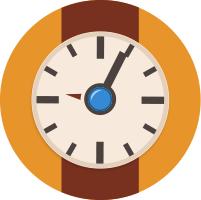 Find the Most Valuable Keywords in Just Seconds
Looking for the perfect AdSense keyword? Out of thousands of variations, the keywords with the highest level of traffic, lowest competition and highest potential earnings are just a few clicks away!
Trying to find the ideal "buying keywords" for your niche? Use AdWords competitor data and apply a simple filter to make your best choices rise to the top!
Looking for some untapped opportunities? Eliminate low-traffic keywords and let SECockpit show you the keywords in your niche that you can most easily dominate and still get a good amount of traffic from your rankings!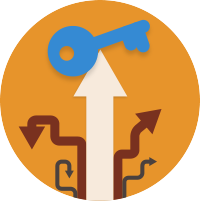 Keyword Opportunities - Find More and Better Ones than Your Competitors
Most keyword research tools have one single source of keywords: the Google AdWords interface. These keywords, coming straight from the horse's mouth, are valuable without a doubt. However, if you are limiting yourself to just that one source, you are mising out!
With SECockpit, you can also get keyword variations from the Google AdWords tool, but it also offers much more.
Use our Google Suggest scraper to find popular long-tail search terms often missed by the AdWords source. In addition, Suggest keywords are more likely to be "fresh" and on the heel of current trends! Google Suggest is available in SECockpit Pro & Up.
Our latest addition is the Amazon Suggest scraper. Similar to Google Suggest, you can generate long-tail search terms based on Amazon visitors. What's especially valuable about this data source is: all the search terms on Amazon are from users who want to buy! This feature is available in SECockpit Pro & Up.
Finally, SECockpit can find an additional, often completely untapped set of keywords through the Google "related search terms" scraper. Google Related Searches is available in SECockpit Pro & Up.
Everyone else is fishing in the same pond. With SECockpit, you can tap into a vast ocean of otherwise overlooked keywords.
Outstanding Training Materials and Support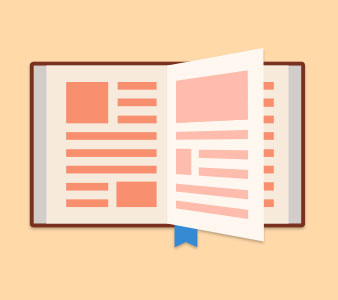 You'll have access to a detailed training manual, videos to help you get started and finding awesome keywords in just minutes, more detailed videos explaining all aspects of the software and much more. Plus, you can contact our helpdesk at any time, for further support.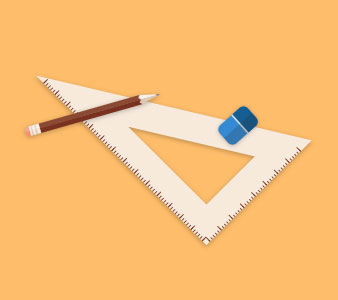 Find keywords immediately with SECockpit's quickstart tutorial video. How to understand the value of your keyword and compare your strength against the competition. In addition, you will also get access to an exclusive, ongoing training series, where we cover every aspect of SEO and website monetization and show you live examples and case studies. You get access to this training at no additional cost.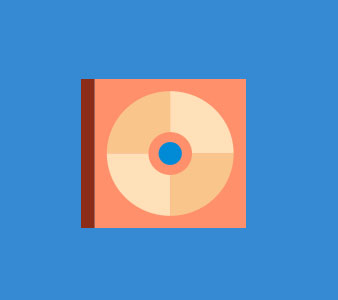 Create keyword roadmaps, choose optimum keywords, plan projects, and turn your keywords into websites with actual case studies
How to Get Started Today

Choose Your Plan
(Risk-Free for 30 days)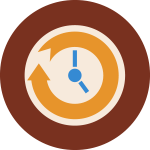 Fill Out Billing Info
(Safe and Secure)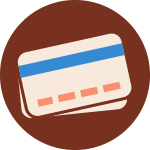 Receive Email Confirmation
(Check Your Inbox)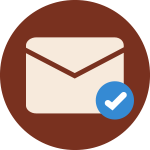 Get This Special Bonus When You Sign Up Today...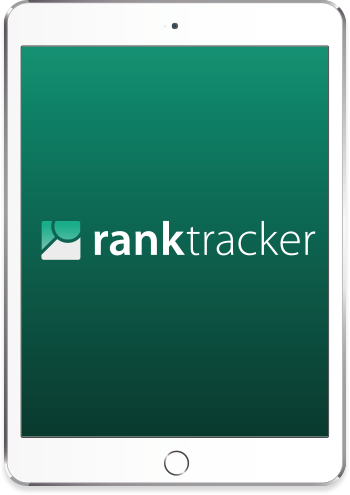 EXCLUSIVE BONUS: Get RankTracker for Free (worth $99)
Sign up for SECockpit Pro or Agency and get RankTracker for free:
We all know that top search engine rankings don't happen accidentally. If you want to get the right kind of targeted organic traffic to your website, you need an SEO strategy. And any SEO strategy will cost you either time or money or, typically, both. Reliable rank tracking data is a crucial component for your SEO campaign. Without it, you are flying blind and you'll never really know what kind of measurable results your SEO investment is producing. Even worse, if you manually try to check your rankings. Spending hours clicking through Google results pages is not a good use of anyone's time.
International: For all countries and languages
No domain limit: Different domains? No problem!
Exact results: Check up to 100th position in search results
Daily and automatically: Whether you log in or not
Cloud based: No installation necessary!
Rankings by city: Perfect for local businesses! (SECockpit Agency)
Click on the "

Start My Account Now

" Button to Get Started Instantly...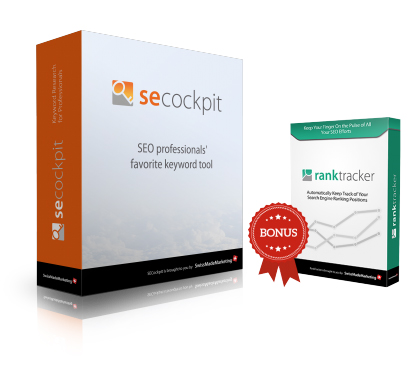 NO INSTALLATION REQUIRED
TOP-SPEED (CLOUD-BASED)
30-DAY MONEY BACK GUARANTEE
Special Bonus: RankTracker (worth $99) (SECockpit Pro & Agency)
Choose the best SECockpit Package for you:
BEST VALUE

PERSONAL

PRO

AGENCY

Choose Payment Plan:

Monthly

Yearly (Save up to 40%)

$480
$339 / year

$960
$599 / year

$1,440
$899 / year

Compatible with any Web Browser
(No Installation or Download Required)

Keyword Searches per Day

10

50

Unlimited

Search Results per Keyword Search

800

10'000

10'000

Keyword Ideas via Google AdWords

Keyword Ideas via Google Suggest and Google Related Searches

-

Keyword Ideas via Amazon and YouTube Suggest

-

Step by Step SEO Task Projects

-

20

Unlimited

Branded PDF Reports

-
-

Special Bonus: RankTracker

-

Number of Daily Tracked Keywords

-

50

100

Ranking for Desktop and Mobile

-

Ranking for all Countries and Languages

-

Ranking by City

-
-

Email Reports and Notifications

-
-

30 Day Money Back Guarantee
* For billing addresses in Switzerland or in the EU, the respective country's VAT-Rate is added to the prices above.
If you're a company in the EU and enter a valid VAT ID on the next page, no VAT is added.
For all other countries no VAT is added.
Customers using our solutions: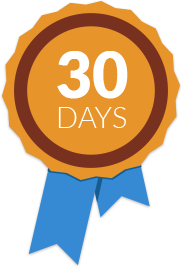 30-Day Money-Back Guarantee
Signing up for SECockpit is absolutely risk-free for you. We know that once you see this in action and have tried it for yourself, you will love it. In fact, you will probably wonder how you ever did without it! If, for any reason, you are not completely satisfied with SECockpit, you can get your money back within 30 days. Simple as that.
What SECockpit Users Say About This Software...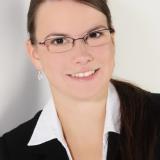 aufgesang.de
«As keyword research is such a critical part of internet marketing, I like to use various tools to help me find me great keywords. I've been using SECockpit since it was first released and it is by far and away the most comprehensive, accurate, fastest and easy to use keyword research tool I've ever used.
I think the one thing that sets SECockpit above other keyword research tools is the way SECockpit calculates the competition. Pretty much every other keyword tool I've seen relies on Google for all its information and competition scores. As we well know, some of the metrics gained from Google are either incorrect or incomplete. SECockpit uses a much better and more accurate method of gauging competition.»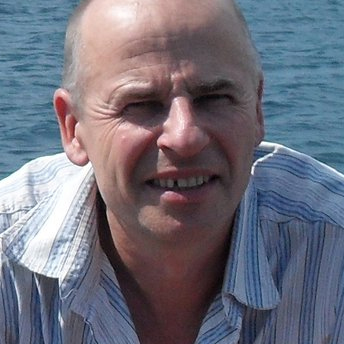 nzseo.com
«I have studied keyword research for many years now and have used just about every tool out there. Some are good but there is nothing that comes close to SECockpit. Using SECockpit has been a turn around for our business where we previously spend a lot of time on keyword research and were still not certain we now have a solution that is fast, simple to use and very reliable.
I use SECockpit every day and absolutely love it.»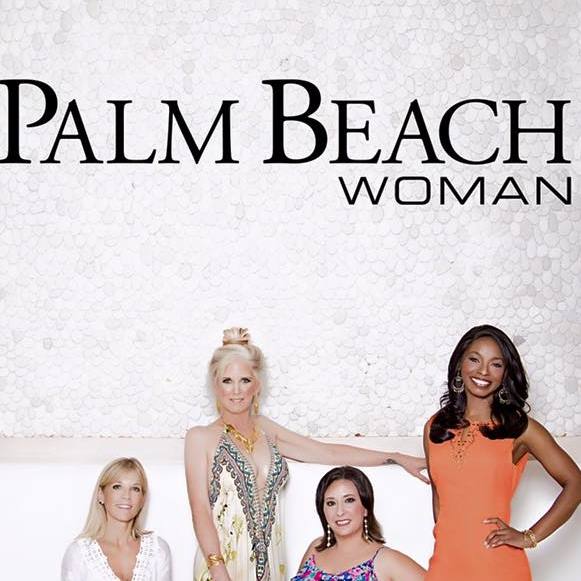 Nancy Reagan
CEO Bella Reina Spa


BellaReinaSpa.com
«I live & breathe SwissMadeMarketing. I don't make a "business decision" or write a blog post or a web page without consulting it.
Recently we added medical spa services to our website - www.BellaReinaSpa.com and every page was named using SECockpit.»
Meet The Team Behind SECockpit...

Competing in the online space has become more demanding and fast-paced in the last couple of years. The key is automation and that is the driving force behind SwissMadeMarketing.
Since 2010, SwissMadeMarketing has created new business solutions for internet marketers from keyword research to cms platform. Today, SwissMadeMarketing continuously strive to be in the forefront of innovation to automate business process and make every entrepreneur's life more efficient and productive with less time.
The team is composed of highly skilled programers in Switzerland and an international team of marketers dedicated in bringing you high quality products.