Exclusive Offer
Half-yearly + 48% Discount + Extra Features + Special Bonus
Only available until Sunday, March 31st, 2019, 11:59 pm (US/Pacific)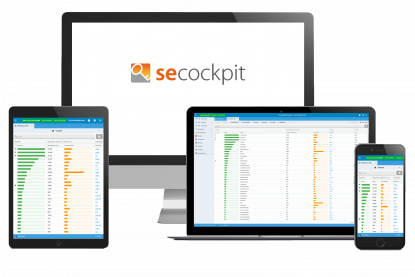 Get the best SECockpit we've ever had today!
Keyword-Research at warp speed

International: For all countries and languages

Responsive Design: For mobile and tablet

Keyword-Ideas via Adwords, Suggest and Related Searches

Keyword-Ideas via Amazon Suggest and YouTube Suggest

50

Keyword-Searches per Day

(With 10.000

Search results per Keyword-Search

)
Competition analysis for each keyword
Training & support
Bonus: RankTracker (

Keep track of all your rankings - daily and automatically)
«SECockpit delivers significantly more keyword ideas and the speed of the keyword research is high.»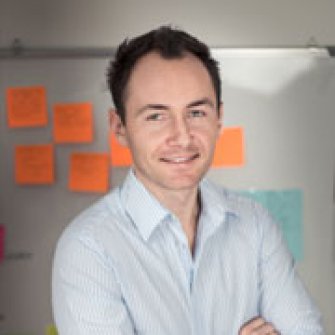 Sebastian Czypionka


"I like to work with SECockpit because I can organize my keyword lists and the corresponding data in folders."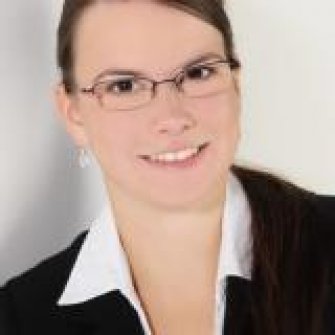 Nina Mikley
SEO Manager
«SECockpit is by far the easiest, fastest, most comprehensive and accurate keyword research tool I've ever used.»
Peter Sundstrom
As soon as the countdown timer reaches 00:00:00, this page will go offline and will no longer be available. Our exclusive offer for SECockpit Pro + Bonus will expire at the same time. Profit now!